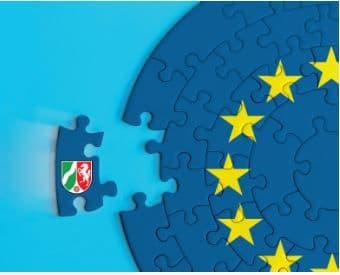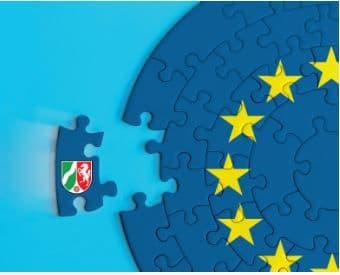 Succesful R&I in Europe 2024
11th European Networking Event
On 15 and 16 February 2024 at Van der Valk Airporthotel Düsseldorf.
For the eleventh time, the conference invites researchers and entrepreneurs from North Rhine-Westphalia and regions in Europe to find new research and innovation (R&I) partners for Horizon Europe projects. In 2024, special partner regions are Belgium, Finland, France, Israel, the Netherlands and Poland, but the event is, of course, open to researchers worldwide. About 300 participants from over 20 countries are expected to attend the event.
About 100 presenters will inform you about their projects. Make use of the opportunity to become part of the European research and innovation community or to cultivate your network! The short presentations (ideas and/or results) focus on Horizon Europe calls, where a total of around €95 billion are available up until 2027. There will be parallel sessions on eight topics:
Cluster 1: Health

Cluster 2: Creative Industries

Cluster 4: Digital Technologies

Cluster 4: Industrial Technologies

Cluster 5: Energy

Cluster 5: Mobility

Cluster 6: Food, Bioeconomy, Natural Resources, Agriculture and Environment

Innovative Procurement (PCP/PPI)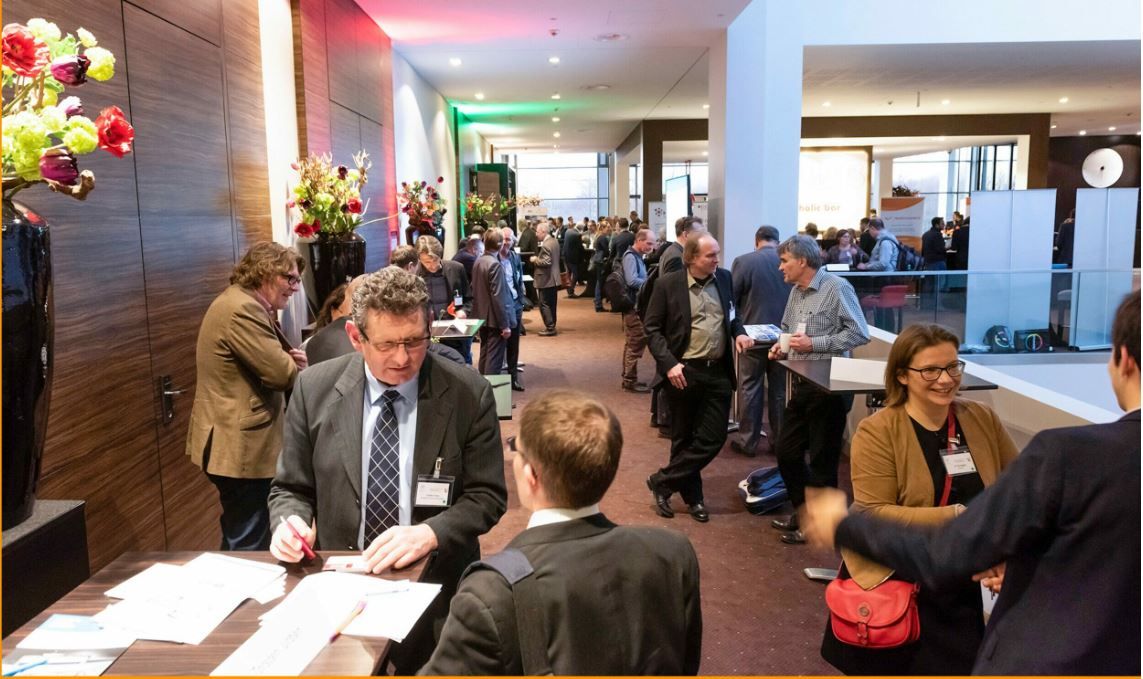 If you are interested in giving a short presentation on a European project (idea or results), you are invited to take part in the Call for Presentations, the aim of which is to facilitate communication between the participants.
Speakers profit threefold:
They have the opportunity to present their research topics and results to the auditorium of the specific workshop.

During the breaks there are networking booths for further discussions between presenter and audience.

Their conference fee is waived.
Joanna Drake, Deputy Director-General for Research and Innovation, European Commission, and Gonca Türkeli-Dehnert, State Secretary, Minister of Culture and Science of North Rhine-Westphalia, are invited as keynote speakers. Both speeches will highlight the importance of Horizon Europe in both European and North Rhine-Westphalian research and innovation policy, where international networking plays a key role.

You are invited to join such networks and for interested presenters to submit a proposal for the Call for Presentations, which is open until 12 January 2024!
For more information and registration: Successful R & I in Europe 2024 – Horizont NRW (zenit.de)